In the Studio with Artist Seth B. Minkin
Inspired by the sea, Seth B. Minkin turned 25 years of original, oil on canvas paintings into scarves and pocket squares that I loved styling! The world of art and fashion combine to create these one-of-a-kind pieces.
Accessories really make an outfit, and I can wear these all day because of their luxurious touch! The scarves are 15% cashmere, 85% modal, which is a sustainable fabric made from the pulp of beech trees, and feels great against my skin.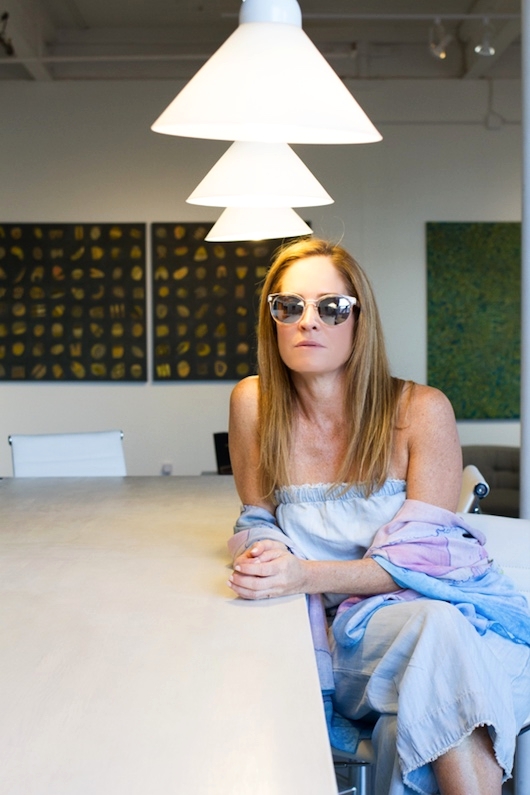 The squares make great neckerchiefs, which I easily use to add a pop of color and vintage flair to my look. They're also fun to rock tied to my purse for a more subtle touch. Don't worry, guys! Seth's scarves are 100% unisex and can effortlessly be styled to elevate an outfit.